Uniquely Michael's Florist & Gifts
Your Princeton, Indiana florist delivering the FRESHEST flowers and Unique Designs!
We pride ourselves on being a real florist, purveyors of only the finest flowers, plants and gifts. We take special care in using only the freshest best available product to create pieces from traditional, to contemporary and unique, and customized designs. Whatever the occasion, corporate or personal, our staff is committed to perfection, each event or individual piece created is elegantly designed and receives special attention to every detail.
Brighten Your Space
Whether you'd like to brighten your lobby, office, or business with a few plants, or enhance your space with displays to reflect your setting and style. Maybe you're looking to create seasonal and unique designs to promote happiness and productivity. Our knowledgeable staff can recommend plants and designs best suited for your environment and needs.
Custom Bouquets
Tell us your needs. We'll customize your bouquet with our freshest flowers.
Let's us design a fresh floral arrangement with our most beautiful flowers in stock. Never disappoint with one of our special designers choice arrangements.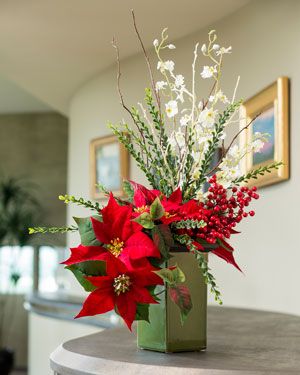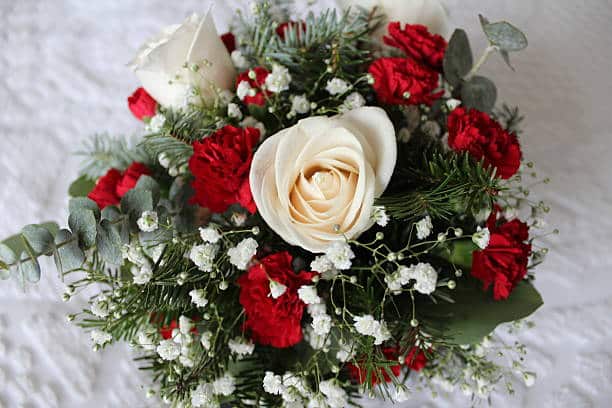 Celebrate Make Someone Smile Week every day
Address
121 W. Boadway Street
Princeton, IN 47670
Contact
(812) 386 0065
michael@uniquelymichaels.com
Visit
Mon-Fri:  8:30am – 5pm
Sat: 8:30am- 2pm
Closed Sundays